Rev. Samuel L. Feemster, J.D., M.Div.
Pastor Samuel L. Feemster is an eager servant of God with vast experience in the church and public sector. He served church communities in North Carolina, Minnesota, and Virginia while accomplishing a 28-year career with the US Department of Justice.
Pastor Feemster is a tireless justice advocate. He believes the well-being of flock is always dependent upon a faithful, intentional embrace of the spirit of God's law. Pastor Feemster is a Native of North Carolina. He and Rosa, his childhood "girlfriend," have two sons: S. Lewis and Alexander.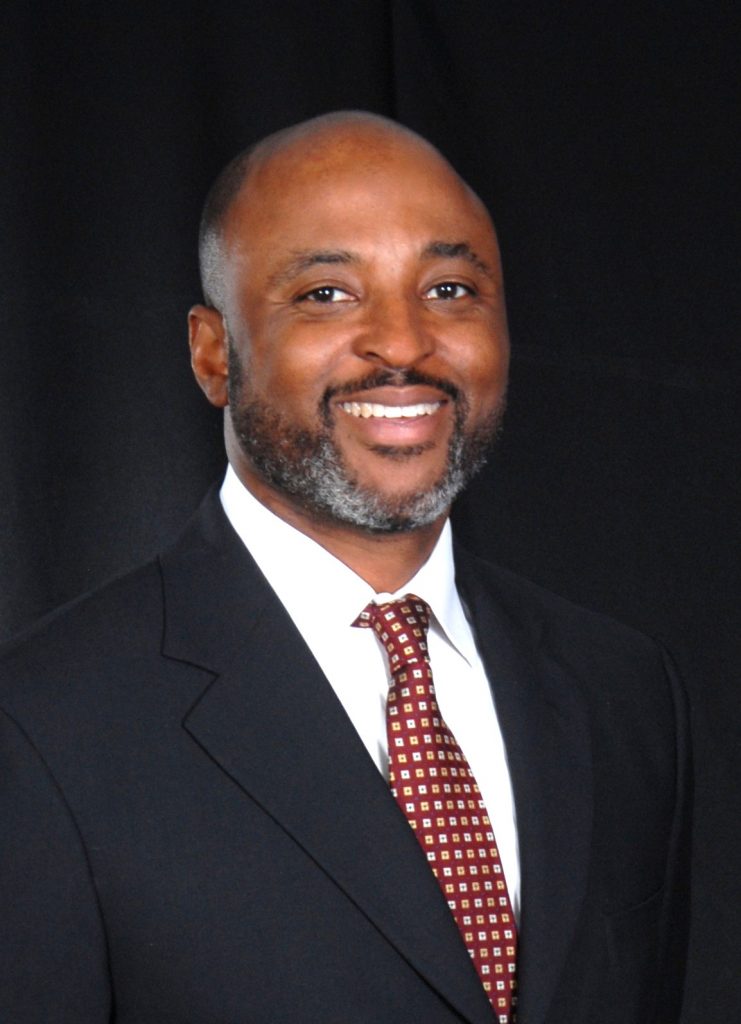 Associate Pastor – Rev. Andre Towner
The Reverend Andre Towner's life mission is to help create a world where everyone has the opportunity to reach their full potential. He frequently does this as a consultant who helps faith communities and nonprofits discover, enhance, and focus their passions and capabilities to address the most pressing needs of their communities. Before joining our congregation, Reverend Towner worked in various congregational and denominational settings throughout the country. He and also serves on the Board of Directors for several local and national nonprofits and is a retired military veteran who spent much of his time as a search and rescue pilot with the U.S. Coast Guard. Reverend Towner earned his bachelor's degree from Jackson State University and master's degrees from Wesley Theological Seminary, George Washington University, and Wayland Baptist University. He and his wife Shondelyn have three adult children, one delightful grandchild, and Dustin, a former Guide Dog.